We are very pleased to announce our new Ambassador Program.
As part of the application process we want to know your story, we want to know why you love your sport and what goals you are chasing.



Applications close on 21st September 2018.





#blueseventyaus  

#allfortheswim

 
Tim is a great bloke and we want more people like Tim,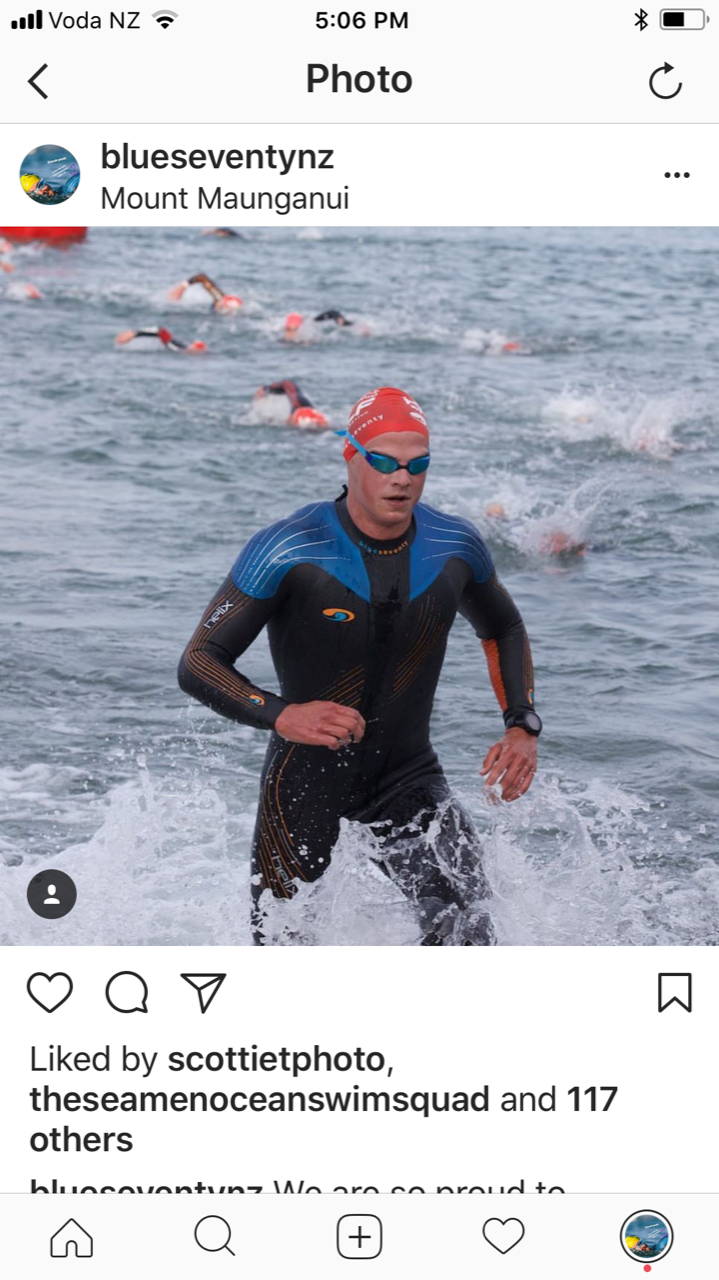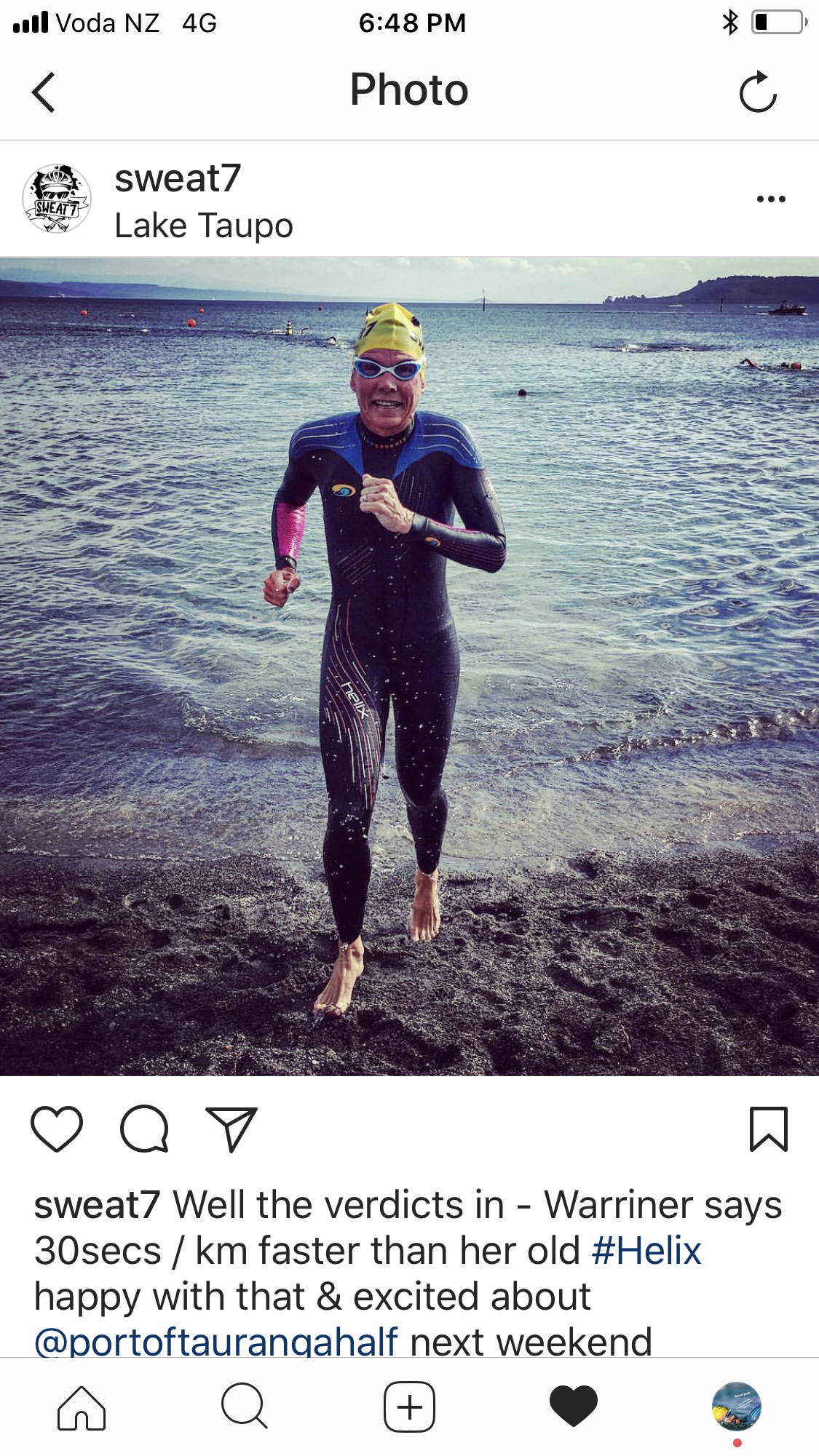 We are looking for community leaders who can help with providing great content and love the blueseventy brand.
Can you?
Help keep people motervated?
Provide fantastic photo and video content?
Inspire people to be more?
Become part of a great community?