FINA APPROVED
Compression Level: Light
Performance level: Competition
Initial Suit-up Time: 15 minutes
Bright bold colours
Large size range
Size does matter
Epessally with getting the right fit. The right fit will fit you better and will ultamatlly allow you to race race faster. Starting from year six and going up to masters swimmers blueseventy bost the largest size range to fit more swimmers.
Great fit
Blueseventys nerofit built with 80% polyamide and 20% elastane fabric that huges the body's curves withs is comfortable, light weight and hydrophoic fabics, giving you a amazing racing fit. Thats why we called it, the neroFIT.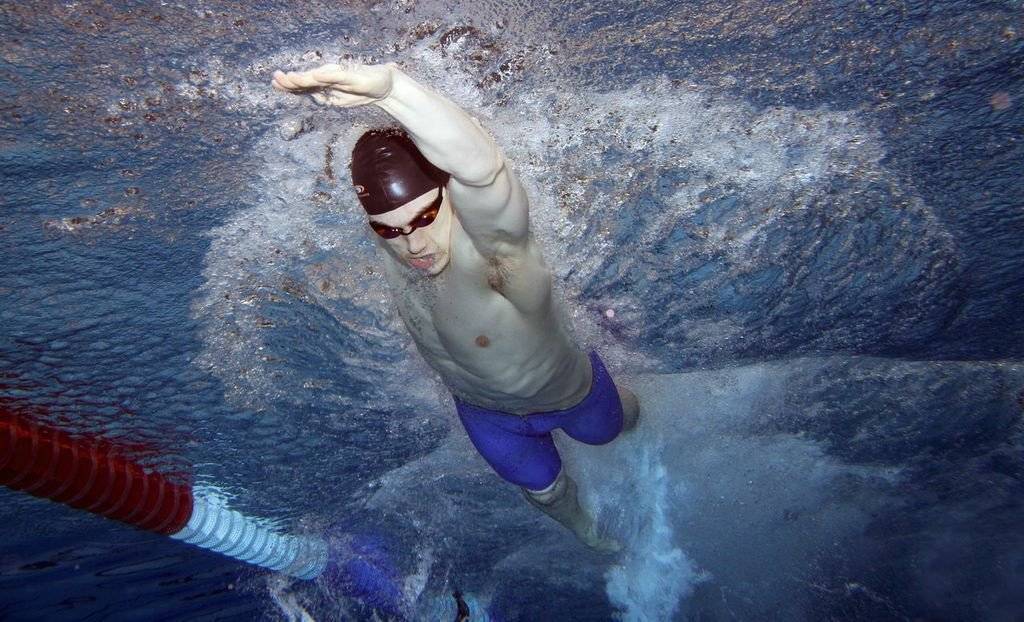 FEATURES
FINA approved
Water repellent, chlorine resistant and quick drying
Offers compression to reduce muscle oscillation and skin vibration
Exclusive ultra-lightweight low drag NeroFit fabric
Large range of sizes
Silicone grippers
Click here for a downloadable PDF explaining fit and care.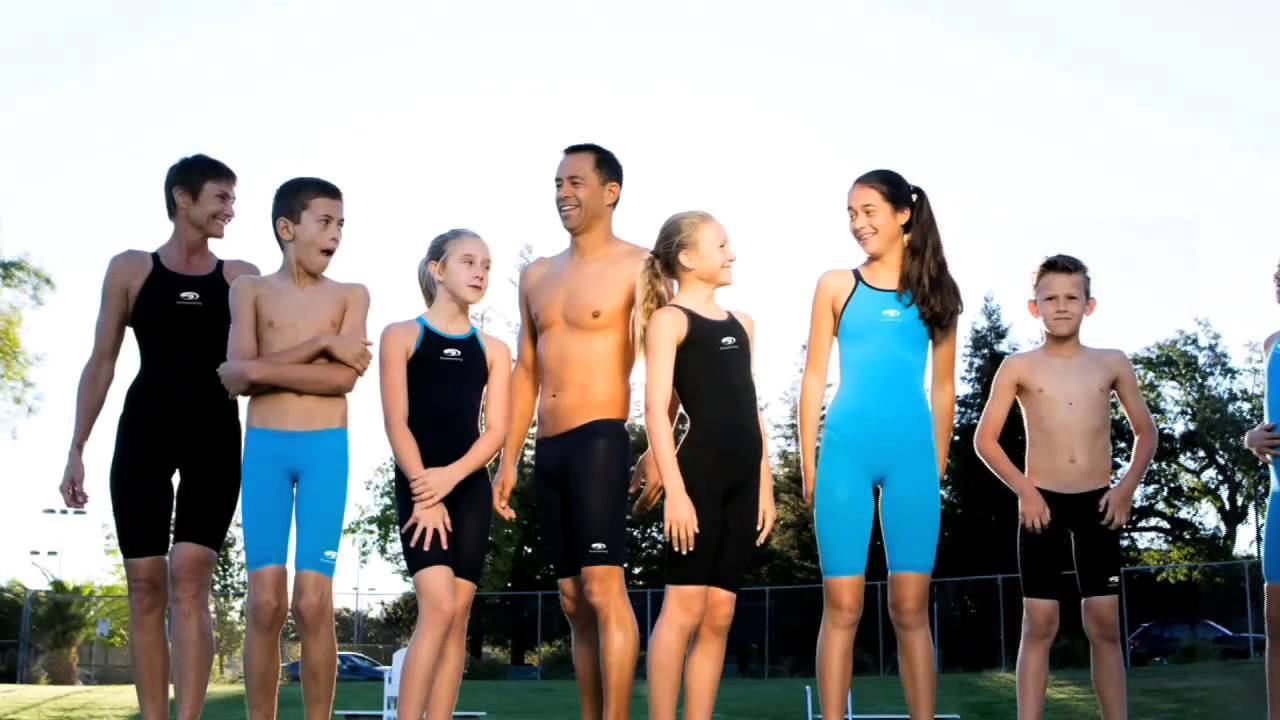 Takes way less time to slip in and out of the suit.
One of the most infuriating things about these suits is that they can take a long time to wrestle in and out of. With some of the higher end models easily taking 15-30 minutes to put on, it's refreshing to see a tech suit that takes 4-8 minutes to wear. For your swimmers who are perpetually late to get behind the blocks, this is a critical feature
Help with the family budge
With the cost so swim racing suits sky rocketing it is good to know blueseventy is looking out for you with a price pointed option that had boned seams to give the look and feel of a high end racing suit but a half and even a third of the cost of other higher end suits.
MAKE SURE YOU GET THE RIGHT FIT - neroFIT